Introducing Our Transformative Pouch Bags: Unleash the Potential of Your Fruit and Veggie Products!
SIFCO specialize in creating pouch bags that are tailor-made for packing and further processing your fruit and vegetable products, opening up a world of possibilities for transforming them into delightful beverages or mouthwatering additions to your menu. Our innovative packaging solutions are designed to preserve freshness, enhance convenience, and unlock the full potential of your produce.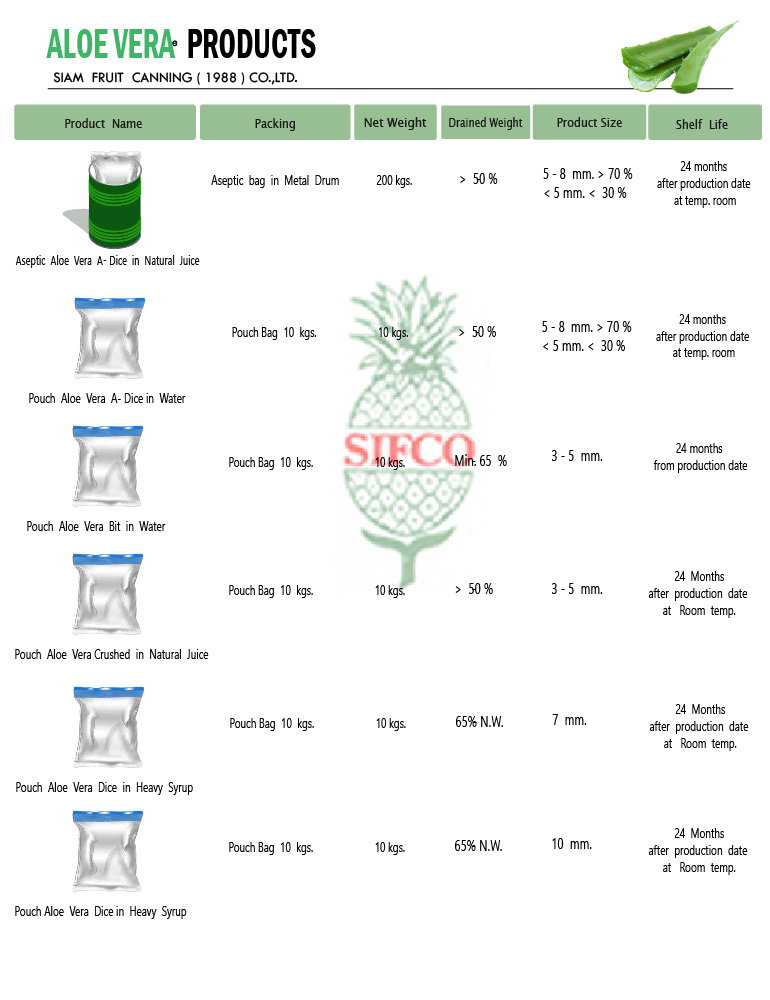 Why choose pouch bags?
Mass production: we can produce over 10 tonnes a day with our advanced production facilities.
Preserving freshness: with advanced materials and sealing techniques that ensure optimal freshness and quality retention.
Convenient and versatile: Lightweight and flexible nature make them easy to handle, store, and transport. Easily enabling you to create a wide range of products like juices, syrups, and sauces.
Customizable Packaging: We understand that every product has unique requirements, and that's why we offer customizable pouch bag options in various sizes..
Sustainable Solution: Carry more in less weight. Reducing carbon footprint and save the locals.
To explore the endless possibilities our pouch bags offer for your fruit and vegetable products, we invite you to get in touch with us today. Our knowledgeable team is ready to discuss your specific requirements, provide tailored solutions, and assist you in creating extraordinary products that fit your requirement perfectly.
Contact us now at +66 267154959 and embark on a journey of transformation and innovation with our premium pouch bags. Let's turn your fresh produce into something extraordinary together!