Tailor-Made Delights for Every Taste and Packing Options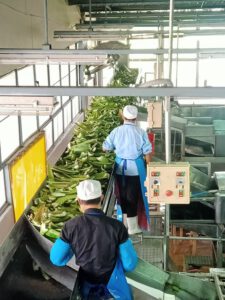 Our extensive processes allow us to cater to different requirements, whether it's made-to-order products or our own brand, Krajib. Under the Krajib brand, we offer processed fruits and vegetables in perfect sizes for household consumption and individual eating.
At SIFCO, we take pride in being an end-to-end manufacturing and processed agricultural product company that offers made-to-order solutions. With our extensive expertise and specialized facilities, we bring you a diverse range of exquisite Southeast Asian tropical fruits and vegetables, tailored to meet your unique requirements.
Tell us your specification now!
don't hesitate. Just hit the right side button.