Fruits that are grown in hot and humid climates are known as tropical and subtropical fruits. Indonesia, Thailand, Malaysia, Singapore, Philippines, Brunei, Burma (Myanmar), Cambodia, Laos, and Vietnam are among the Southeast Asian countries that produce such fruits in large quantities. Tropical fruit production increased by 46% to 29 million tonnes in these countries between 1996 and 2006. The nutritional value (vitamins, dietary fibers, and minerals) of tropical fruits is the real reason for their increased consumption. Banana, mango, and pineapple are the most common fruits. Indonesia, Thailand, and the Philippines produced 86% of these fruits in 2005.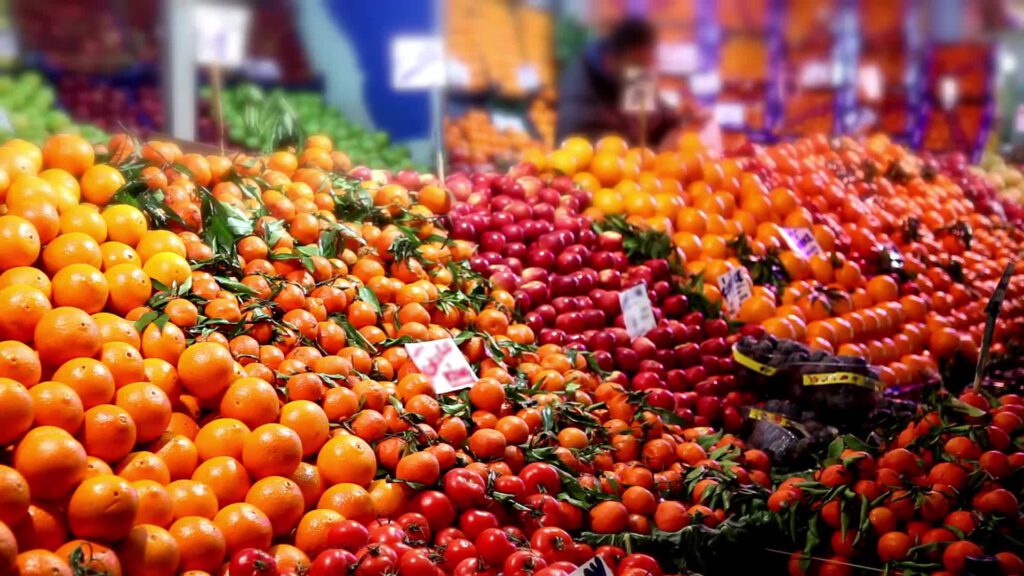 The tropical fruits industry in Malaysia generates USD 250 million in revenue each year and employs 250000 people. As the world's population grows, so does the world's consumption. After palm oil and paddy, tropical fruits are one of Malaysia's most important crops.s
Thailand and the Philippines were responsible for 33% of pineapple production in 2006. Thailand, Indonesia, and Malaysia, on the other hand, produced 1.8 million tonnes of durians and 1.4 million tonnes of rambutans.
Fruit trade between Asian and China is estimated to be worth USD 2.3 billion, according to customs statistics. In 2018, it was valued at USD 2.8 billion.
As a result, the tropical fruits product market in Southeast Asia is vast and vital to the region's economic success. They rely heavily on such fruits and their products, which they export to other countries around the world.
Sources:
1- https://masa.sites.yale.edu/southeast-asia-malaysia-and-singapore
2- https://ap.fftc.org.tw/article/1381
3- https://www.fruitnet.com/asiafruit/china-to-import-more-tropical-fruit/186886.article
4-https://agris.fao.org/agris-search/search.do?recordID=US201400130987#:~:text=The%20major%20fruits%20produced%20are,the%20Philippines%2C%20Thailand%20and%20Indonesia.